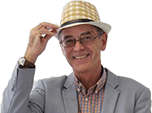 Alfa GT Prices Announced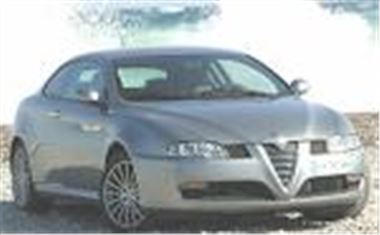 Alfa Romeo has released prices for its new GT which goes on sale in the UK on 1st April.
Anyone interested in the Alfa GT can now download an e-Brochure on the vehicle by browsing the company's website at
www.alfaromeo.co.uk
, and clicking on Models at the top of the page. The brochure can then be accessed by scrolling down to the Alfa GT picture and clicking on the e-Brochure link.
The new Alfa GT will be available here in four versions, featuring three engines: 150 bhp 1.9 litre MultiJet 16v turbodiesel; 165 bhp 2.0 JTS direct injection petrol, and 240 bhp 3.2 litre 24v petrol.
Prices are as follows:
Alfa GT 1.9 JTD 16v M-JET £20,995.00
Alfa GT 2.0 JTS £21,495.00
Alfa GT 2.0 JTS SS £23,545.00
Alfa GT 3.2 V6 24v £26,695.00
The new Alfa GT will be available in 12 "vibrant" colours, with a wide choice of options
Comments