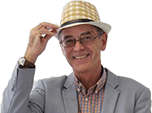 New Mustang For 2005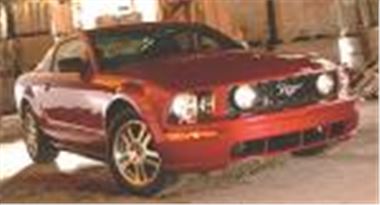 The Ford Motor Company has today announced a hunky new Mustang for 2005.
Styling harks back to the Shelby GT350 of the late 1960s, and, of course, Steve McQueen's car in 'Bullit'.
Engines are a 300bhp 4.6 litre V8 or a 200BHP single cam 4.0 V6 with either a five speed manual box or a five speed autobox.
The bad news is it won't (officially) be sold in Europe.
More at
www.ford.com
Comments