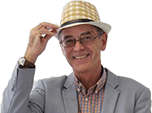 New Mitsubishi Colt from May 2004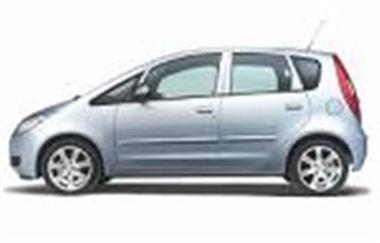 Mitsubishi's new small hatch in joint venture with Daimler Chrysler (company called MDC) to be built at the Born plant in Holland along with the 5-door MCC Smart. 3,870mm long. Code naame NCC (New Compact Car). German built Mitsubishi designed Mivecs 1.1, 1.3 (88bhp) and 1.5 (96bhp) direct injected petrol engines, plus a diesel. CVT autos. Electric power steering. 594 litre load area with seats folded. Euro launch May 2004. Due UK later 2004. Likely to cost from around £8,500.
All new petrol engines (1.1, 1.3, 1.5 DOHC, MIVEC) designed in Japan and built in Kölleda (Germany) by the Mitsubishi Motors Corporation / DaimlerChrysler "MDC Power GmbH" joint-venture facility.
All new Diesel engine (1.5 DOHC, common rail, direct injection), sourced from DaimlerChrysler.
Manual and automatic manual gearboxes.
Interior roominess (class leading 1,705 mm front + rear legroom).
Excellent rear seating flexibility (60/40 split, sliding, reclining, folding, tumbling, removable seats).
Passive safety (interactive "RISE" structure, driver/passenger/side/curtain airbags)
Active safety (standard ABS & EBD).
Perceived quality (soft touch paint on trim, translucent parts, high grade upholstery).
Sensible features (in-dash 6-disc CD changer, 12V in-trunk socket).
Traditional Colt reliability.
Good value for money.
More at
www.mitsubishi-cars.co.uk
Comments