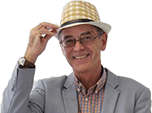 New 7-Seater Corolla Verso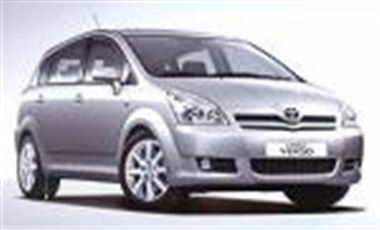 Toyota has today announced an all new Corolla Verso small MPV with seven seats, the rear five of which each individually fold into the floor in a single easy movement.
The new Verso will be built at Toyota Motor Manufacturing Turkey alongside the Corolla Altis saloon and estate car.
It will be on sale in the UK from May 2004.
For more, link to
www.toyota.co.uk
Comments