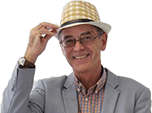 Hyundai New Year Offers: Matrix From £9,995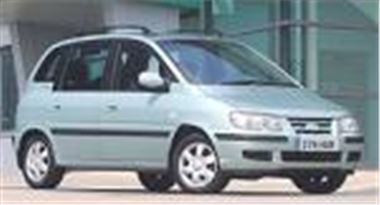 As well as a standard Five Year Unlimited Mileage warranty, Hyundai is offering 3 years free servicing for all Matrix and Getz models bought before the end of March 2004. And on top of that, there's £1,000 off Matrix models, bringing the price of the 1.6GSi down to £9,995.
Getz models atart at £6,995 for the 1.1GSI 3-dr rising to £10,145 for the 1.6CDX and 1.6 Sport.
Hyundai Coupes are available from £195 a month on finance, after a deposit of £3,892 with 36 monthly payments followed by a final payment of £5,950.
More at
www.hyundai-car.co.uk
The Matrix 1.6GSI
Comments