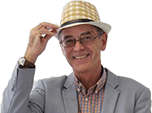 Some Cheap Cars at Auction Today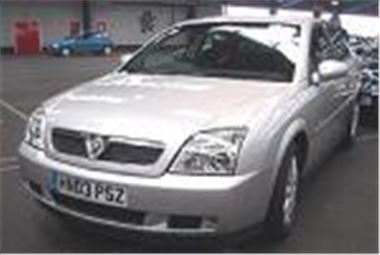 In contrast to Wednesday there were some good buys at auction today. The 03 reg Vectra in the photo had done just 3,000 miles and, far from a base model, was a 2.2 Elegance. Yet it sold for just £7,900.
Mileage of 122k killed an otherwise smart, gold 99V Honda CRV, which sold for £5,500. A 115k mile 2000X Alfa 156 2.0TS Veloce with the factory police alert spoiler sold for £4,075. A 114k mile Frontera 2.2 Limited 5-door sold for £5,000. A 107k mile 2000X Daewoo Nubira went for £1,375. Top bid for a 9k mile 02 reg Matiz SE was just £2,700. And an admittedly horrible matt black 86k mile 96N Vectra 2.0 16v sold for £750.
But there were moments of madness. Someone lost their marbles and paid £13,000 for a 20k mile 2001/51 Nissan Terrano II; the same car for sale brand new at the supersites for less than £15,000. £10,750 was plainly crackers for a 35k mile 2000X Golf TDI PD 115. And £13,050 close to lunacy for a 20k mile 03 reg Golf TDI PD 130 (£13,999 new at the supersites).
But, as a foretaste of what's to come on Monday, a 58k mile 2001/51 BMW 330d Sport auto sold for £17,700, a 25k mile 2000W 523iSE Touring auto sold for £13,850 andwait for ita 94k mile 99V E46 318iSE Touring almost got stolen for a miniscule £6,300.
Remember, Monday's the day for a huge 131 car BMW sale at BCA Blackbushe, starting at 11.00am. Offerings include 26 x 318is, 10 x 320ds and 320is, 12 x 323is, 17 x 316is, 6 x Z3s, 16 x Tourings, 33 x 5-Series, 6 x 7 Series, 2 x X5s and 2 Mini Coopers.
For what's coming up where and when, link to
www.auctionview.co.uk
Brightwells HUGE 4x4 SALE at Leominster is now WEEKLY. The next is Tuesday 16th November at Leominster Market on the A49 by-pass, Leominster, Herefordshire, start time 11.00am, phone: 01568 611325, website:
www.brightwells.com
Comments