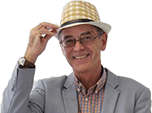 Only a Few Bargain BMWs at Auction Today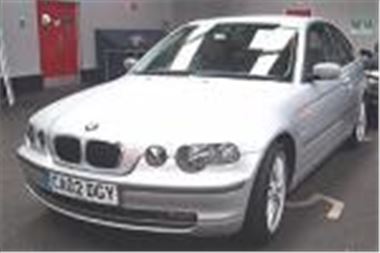 Only about half the cars in today's 150 car BMW sale sold because that was enough and BMW knows it can get more for the unsold cars in January.
The 49k mile 02 reg Compact 320dSE in the photo made a stiff £12,550, slightly above mileage-adjusted trade book. But still not a lot for an 18 month old car offering a really amazing combination of performance and economy.
One of our website regulars paid £14,050 for a 60k mile 2000X 530D SE, again more than mileage-adjusted book. And we had to fork out £10,400 for a 90k mile 2001Y 520iSE auto, which was bang on trade book for the miles.
The 11k mile 02 reg MINI One on alloys made a stiff £10,600, the 40k mile 2001Y MINI Cooper with leather but needing a bit of paint went for £9,800, and £15,300 wasn't quite enough for the 6k mile 03 reg Cooper S with Chilli pack.
However, a 29k mile 2001/51 reg X5 4.4i Sport seemed to struggle a bit to get past £30k, eventually selling for £30,400. A 65k mile 99T E46 323iSE auto looked a good buy at £8,500. A 105k mile 2000W 523iSE wasn't dear at £6,750. Nor was a 77k mile 99T E36 318iS coupe at £5,950.
And older, lumpier BMWs are now slipping fast. A 117k mile 98R 323iSE sold for £3,650, which is the sort of money some people were paying for M regers in the Spring. While an 83k mile 95N 530i went for a mere £2,700.
For what's coming up where and when at BCA auctions, link to
www.auctionview.co.uk
Brightwells HUGE 4x4 SALE at Leominster is now WEEKLY. The next is tomorrow, Tuesday 16th November at Leominster Market on the A49 by-pass, Leominster, Herefordshire, start time 11.00am, phone: 01568 611325, website:
www.brightwells.com
Comments