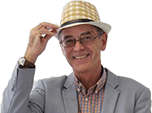 Minister Challenges ABD Over 'Safety' Cameras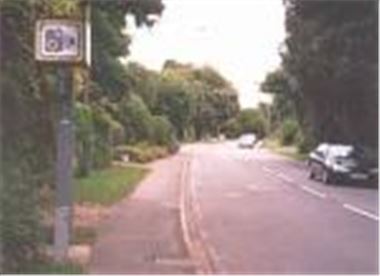 Road Safety Minister David Jamieson today challenged anti-camera groups to prove that new yellow-backed 'safety' cameras had not been installed at accident blackspots.

Speaking at the annual Institute of Advanced Motorists Christmas Lunch, the Minister asserted that Safety Camera Partnerships were obliged only to install cameras at locations with a bad accident record. If anyone could prove that they had not been, then he would ensure that the cameras were removed from that location.

In a follow-up speech, IAM Chairman John Maxwell suggested that to give credibility to the camera's function as a safety measure rather than as a revenue earner, first-time offenders be let off with a stiff written warning rather then be fined and have their licences endorsed.
Comments