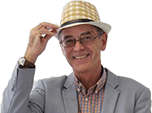 Wet Weekend Convertible Bargains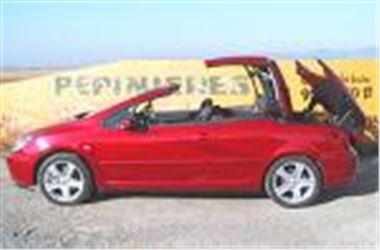 www.drivethedeal.com
has doppped its drop-top prices, including the new tin top New Megane Coupe Cabrio and Peugeot 307 CC which as as snug and comfy as hard-top coupes. As usual for Drivethedeal, all cars are UK supplied, so no warranty worries. Buy today and laugh all the way to the bank as soon as the sun comes out again.
Megane 1.6 coupe cabrio: £15,777, save £1,223
Peugeot 307CC 2.0 138PS coupe cabrio: £17,219, save £1,081
BMW 318 Ci SE convertible: £24,842, save £1,008
MGTF 1.8 roadster: £14,346, save £3,148
Astra 1.8 convertible: £16,007, save £2,088
Ford Street Ka cabrio: £11,289.
For many more deals, link to
www.drivethedeal.com
Comments