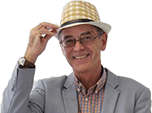 Plenty of Cheap Cars at Auction Today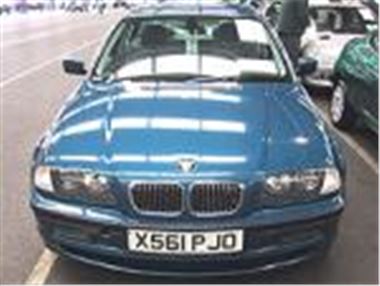 Mileage is massacring car values this winter, even if the motors still have plenty of life left in them.
The 2000X 330dSE in the photo had done 118k, but didn't show it too obviously. Even so, the leasing company would have taken £9,500 and it went to a top bid of £9,950. That said, £9,350 wasn't quite enough for 101k 2000Y 320dSE Touring, though £9,500 probably would have been.
Lots of other leggy stuff was on the floor. A very nice Mauritius blue 105k 98R 735i with all the bits sold for £6,550; a 73k mile 2000X 318i for £7,650; an 81k 2000X Audi S3 for £12,200; a 100k 2001Y facelift Passat TDI PD100 SE for £7,800; a 97k mile Rover 75 2.0V6 Classic SE for £4,400; a 72k mile 200X Zafira 1.6 Club for £5,125; and a 78k mile 2001Y Mitsubishi Galant 2.0GLS auto estate for just £4,000.
But, as usual, enthusiasm got the better of some bidders. A 79k mile 2000X Leon 20VT Sport, in need of £500 worth of timing belt and waterpump, sold for £6,175; a 61k mile 2000X Puma 1.7 with a/c made £5,800; a 78k 2000X Freelander 1.8ES apparently bid to £7,950; an 86k mile 91J Golf 1.8GL worth all of £300 made all of £725; and from Hall 3 came a report of a 120k mile 94L Audi 80TDI estate making a massive £3,000.
The bargains are there, but please take care.
For news of what's coming up where or to pinpoint exactly the car you are looking for, link to
www.auctionview.co.uk
Brightwells HUGE 4x4 SALE at Leominster is now WEEKLY. The next is tomorrow, Tuesday 25th November at Leominster Market on the A49 by-pass, Leominster, Herefordshire, start time 11.00am, phone: 01568 611325, website:
www.brightwells.com
Comments