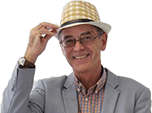 One Third of Used Cars Break Down in 1st Year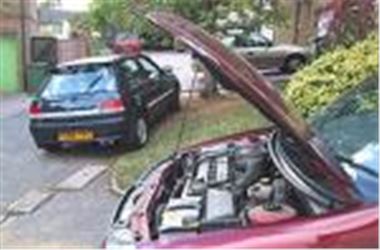 It's human nature to get rid of a car before we think it's going to start costing us money in repairs.
Now, shock new figures show conclusively that more than a third of all used cars aged three years or more suffer some kind of problem in the first year of ownership.
Failures are highest in the first six months, suggesting very strongly that that an impending problem was the reason for sale. 17.1% of 3-5 year old cars suffer a failure in the first 6 months, 23.2% of 6-8 year old cars and 24.1% of cars 9 years old or more.
People buying privately can protect themselves against this in two ways: Firstly, have the car inspected for faults before they buy it. Secondly, purchase an aftermarket warranty for the car.
www.usedcarchecks.com
not only offers the most comprehensive 140 point used car inspections, it actually warrants them for the first 45 days during which any missed problem is likely to reveal itself. Used Car Checks are carried out on hydraulic ramps in one of 1,400 Unipart Car Care Centres, instead of on trolley jacks at the roadside where some faults could be missed. And they cost a mere £99, compared to the £150 - £250 asked by other organisations which do not warrant their inspections. More at
www.usedcarchecks.com
You can them protect yourself still further by purchasing a
www.warrantydirect.co.uk
aftermarket warranty.
For example, for a 49,000 mile 1998 Ford Mondeo, the cost of 13 months on-line Gold cover, including air-conditioning and with a high claims limit of £5,000, would be £234.25. For 25 months it would be £413.51.
For a lesser level of Standard cover, not including aircon, the cost would be £222.75 for 13 months, or £390.51 for 25 months, with the same high £5,000 claims limit.
For merely Driveline cover, the cost would be £150.75 for 13 months or £246.53 for 25 months. Exactly what is covered by each type of policy is clearly detailed in the easy to use, on-line search form.
For your quotation for any car, go to
www.warrantydirect.co.uk
Or to check out Warranty Direct's experience of the likely reliability of a car you are thinking of buying, go to
www.reliabilityindex.co.uk
Comments