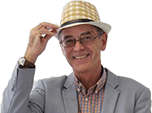 Look Forward to a £350 Winter Breakdown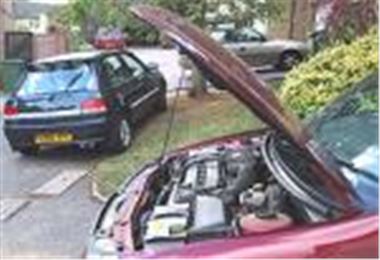 According to
www.warrantydirect.co.uk
, millions of motorists will face an unexpected and unwanted repair bill averaging £358.89 just before Christmas or early in the New Year.
Based on 30,000 policies, the independent automotive warranty specialist warns that the cost of driving during the winter months can leave many with a nasty repair bill at a time when turkey, presents and January sales are the order of the day.
Compared to the summer, January to February sees 22.5 percent more claims for alternator failure, nearly 17 percent more problems with water pumps, and a massive 106 percent increase in breakdowns caused by faulty engine oil parts.
Similarly, petrol injection systems are 80 percent more vulnerable during the winter than the summer and the clutch is 32 percent more likely to need replacing as the rain falls and British roads go into stop-start mode.
Cracked engine cylinder heads account for one in twelve claims handled by Warranty Direct with an average bill of £531.47. Power Steering grinds to a halt for 10% more drivers in the winter than the summer with a £313.89 average bill to rectify.
To protect against a donation to the local garage during the festivities, Warranty Direct is offering 3 months cover for the
price of 2 on warranties taken out between now and the end of the year.
For example, a 1999 Ford Focus 1.8-litre with 52,000 on the clock would cost just £37.50 for three months cover during the three hardest months of the year: December, January and February. A 1.2-litre Vauxhall Corsa with 40,000 miles would cost just £31.64
Besides covering all the conventional parts and labour costs, policyholders also benefit from 24-hour Freephone helpline, at home and roadside assistance, replacement car hire and overnight accommodation.
For further details Freephone 08700 731 7001 or log on to
www.warrantydirect.co.uk
Or to check out Warranty Direct's experience of the likely reliability of a car you are thinking of buying, go to
www.reliabilityindex.co.uk
Or for a comprehensive and warranted £99 inspection of a car you are thinking of buying, go to
www.usedcarchecks.com
Comments