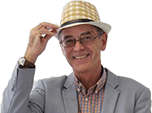 Late November Bargains at Blackbushe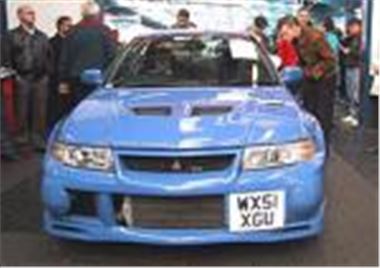 There was plenty to get your money into at Blackbushe today as dealers and fleets turned cars into cash in anticipation of a dead December.
Citroen shifted well over a hundred, with sensible mileage X reg Saxos from £2,725, 30k mile X reg Picasso 1.6 SXs from £5,950, 25k mile 2001/51 Picasso 2.0HDI SXs from £7,800, 9k mile 2002/52 reg C3 1.6 Exclusives from £6,800; a 12k mile 2002/51 reg C5 1.8LX for just £5,600, but a sole 34k mile 2000X Berlingo Multispace 1.9D for a strong £5,250. (Bought at a discount, that's only £750 depreciation a year.)
The fleety stuff included the 23k mile 2001/51 EVO VI in the photo that bid to a strong £17,800. Much more money than four 2001/51 Impreza WRXs with 28k to 49k miles which made between £10,900 and £11,900, though it has to be said these were ordinary WRXs which you can get new for £16,600 from Trade Sales, not the hot STIs.
An ultra reliable 39k mile 2000X Mazda 626 2.0 GXi auto made a solid £4,600. A 115k mile 2001Y BMW 520i 2.2 SE auto looked eminently buyable to me at £9,750. A 53k mile 99V Peugeot 206 1.4LX with a/c was the cheapest I've seen at £3,050. And a 10k mile 03 reg Rover 75 2.0CDT Classic was well worth a punt at a top provisional bid of just £9,700. Even Jaguar X Type prices are starting to get into proportion with a 31k mile 2001Y 2.5 auto sold for £12,600.
For what's coming up where and when, link to
www.auctionview.co.uk
Brightwells HUGE 4x4 SALE at Leominster is now WEEKLY. The next is tomorrow, Tuesday 25th November at Leominster Market on the A49 by-pass, Leominster, Herefordshire, start time 11.00am, phone: 01568 611325, website:
www.brightwells.com
The December Classic Auction Season starts next week. See separate news item.
Comments