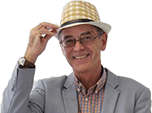 SAVE UP TO £3300 ON A GOLF AND ALFA 147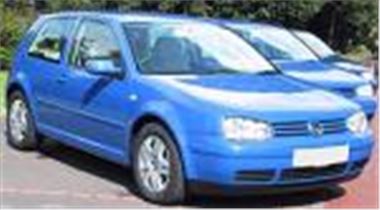 www.drivethedeal.com
has negotiated new discounts with its suppliers to give drivers up to £3,300 off the price of an Alfa 147 and up to £2,500 of the price of a VW Golf.
Drivethedeal, which only sells cars supplied by UK main dealers, sells more Golfs than any other car and at £12,087 the Golf 100bhp diesel 5dr Match, represents a saving of £2,492 off the manufacturer's list price. Drivethedeal is also offering savings of £2,252 and £2,361 respectively on the 3dr Golf 1.4 Match and the 1.6 Golf Match 5dr.
The 147 is the best selling Alfa on the Drivethedeal site and new discounts recently negotiated mean the 1.6TS Lusso 3dr is now £12,070, a saving of £2,799 and the 2.0 TS Lusso 5dr has been reduced by £3,239 from £16,870 to £13,630.
'Both cars are proving popular on our site, especially the Golf which many people buy as a second car for the family,' explained Richard Sanders, Drivethedeal's Managing Director.
'The diesel Golf Match will carry a family in comfort and still return 50mpg which is why our £2,492 saving has already generated a great deal of interest on our website,' he added.
All Drivethedeal cars are delivered free of charge in mainland Britain and have a full manufacturer's warranty.
VW Golf 1.4 Match 3dr: £9,747
VW Golf 1.6 Match 5dr: £10,833
VW Golf 1.9 Tdi 100 Match 5dr: £12,087
Alfa 147 1.6 TS Lusso 3dr: £12,070
Alfa 147 2.0 TS Lusso 5dr: £13,630
More at
www.drivethedeal.com
Comments