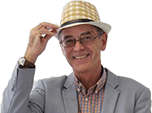 X3 Prices Announced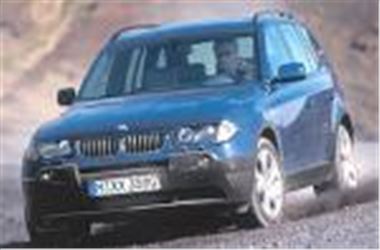 BMW has announced prices for its new X3 SUV whoich arrives in the UK next Spring and for which there is already a long waiting list.
There will not be a diesel at launch.
What there will be is a 231bhp, 300Nm torque 3.0 litre straight-six 5-speed automatic in SE spec, listed at £32,015 on the road. Factory figures are 130mph top speed and 0-60 in 7.8 seconds. The lower Sport model will get to 137mph. There will be no manual X5 3.0i at launch.
The second launch engine is BMW's 2.5 litre 192bhp, 245Nm torque straight six with standard six-speed manual box or optional 5-speed autobox. The manual is listed at £28,615 on the road.
That's all they're really telling us right now.
More as it comes through at
www.bmw.co.uk
Comments