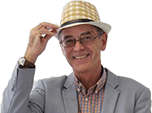 What the AA and RAC Don't Tell You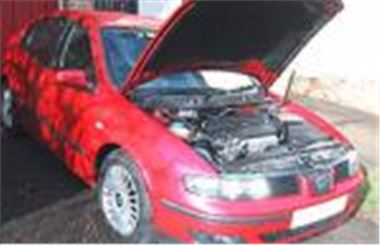 They do used car history checks. They do roadside inspections.
But the one thing the country's leading breakdown organizations don't do is tell you which cars break down.
In Germany, ADAC does. But in Britain the AA and RAC have contracts with car makers to supply breakdown services and they don't want to bite the hands that feed them.
Aftermarket warranty provider Warranty Direct has no such contracts. It has to assess the risk and reward of providing warranties on a continuous basis. And it's not afraid to divulge that essential information.
Hence, the Warranty Direct Reliability Index. The only public data available in the UK based on the true average costs of cars breaking down.
It's full of surprises. The findings don't necessarily correlate to consumer satisfaction surveys by J.D. Power and the Consumers Association.
That's because they're based on real, hard average costs rather than perception, opinion and memory.
Top and bottom rankings are less important than the overall index based on average warranty costs for each marque and each model in each marque for which there is sufficient data.
Mazda does particularly well in all the surveys. Subaru ranks highly in consumer surveys, but badly in the Reliability Index because of the high average cost of claims. Ford scores much better than in consumer surveys, beating Honda, Mercedes and Toyota. FIAT comes out surprisingly well, not because of fewer claims but because of the low average cost of them. Chrysler cars do very well, but Chrysler Jeeps perform abysmally
And that's the bottom line. The bit that hurts. Not the frequency of breakdowns, but the cost of them.
The only place you'll find that is in the Reliability Index.
Link here to check out the car you were thinking of buying:-
www.reliabilityindex.co.uk
Comments