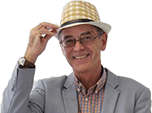 Rescue Pack For Dark Winter Days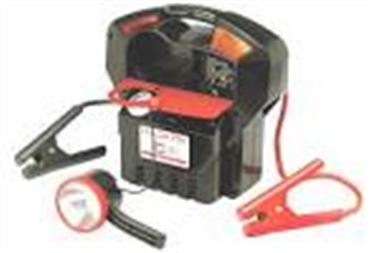 www.carparts-direct.co.uk
has come up with an all-in-one answer to Winter motoring problems.
The new SIP new multi-function rescue pack is one of the most powerful multi-function rescue packs ever produced. Yet it's compact enough to sit snug in the corner of any car boot.
The SIP Rescue Pack throws out a massive 900amp of power to start virtually any car with a flat battery. Heavy-duty 750mm starter cables are neatly built-in. Operating the rescue pack is easy. You simply connect the leads to your battery and to the car's earth, flick the switch on the Rescue pack and turn your ignition key. It really is that simple. The Rescue pack is totally sealed and is safe and light enough even for a child to lift with one hand.
The SIP Rescue pack also has a built-in compressor to inflate flat tyres, or any other inflatable. You get a powerful lead lamp cleverly enclosed on a three metre long cable. A fluorescent light tube is included, ideal for under bonnet use. There is a DC socket adapter to run electrical equipment like mobile phones and laptops; in fact anything that uses a cigarette lighter plug. The SIP rescue pack holds enough power to run the DC power for up to 50 hours.
Plus, vitally, a built-in flashing orange hazard beacon to warn oncoming motorists of your breakdown.
Replenishing the power of the SIP Rescue pack is easy. You simply plug it into a mains electricity supply and it's ready for use the next time you need it.
The SIP Rescue pack costs just £89, carriage free to www.honestjohn.co.uk site visitors, and is supplied by mail order specialist Car Parts Direct.
Order online at
www.carparts-direct.co.uk
, or phone
01332 290833
Comments