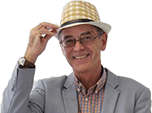 UK Car Broker still UK Car Broker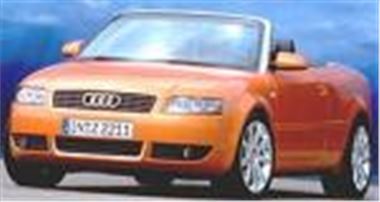 Because it now offers UK supplied pre-registered cars as well as new UK supplied cars
www.ukcarbroker.co.uk
tried changing its name to NewRegDirect.
Unfortunately this caused confusion among customers, so for the sake of consistency it has now changed back to
www.ukcarbroker.co.uk
Business philosphy remains the same: to be in a position to offer the best deals available at any time. Sometimes these will be new, unregistered cars. Sometimes, at ends of months and early in the next month, they will be on cars pre-registered by dealers to earn volume registration bonuses which can be passed on to customers as additional discounts.
UK supplied 03 pre-registered offers include:-
Ford Focus 1.6LX 5-dr: £10,930
Ford Focus 1.8 Zetec 5-dr: £11,120
Peugeot 307 2.0 HDI SE SW (station wagon): £13,700
Renault Clio 1.2 Dynamique: £7,698
Peugeot 206 1.6 CC coupe cabriolet: £13,295
New, unregistered UK supplied include:-
VW Golf 1.4 Match 3-dr: £10,450
VW Golf 1.6 Match 5-dr: £11,500
VW Golf 1.6 Match 5-dr auto: £12,300
VW Golf 1.9 GTTDI PD 130 5-dr: £14,974
Audi TT 3.2 Quattro DSG coupe: £28,250
Audi A4 1.8T cabriolet: £23,700
Audi A4 TDI PD 130 4-dr: £18,900
Citroen Picasso 1.6i Desire, a/c, CD: £9,544
Citroen Picasso 2.0 HDI Desire, a/c, CD: £10,024
Honda S2000: £24,348
Toyota MR2 1.8: £15,299
Toyota Celica 1.8: £14,910
Toyota Celica 1.8 Premium: £16,259
Much more at
www.ukcarbroker.co.uk
Comments