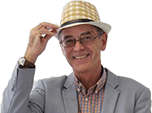 New Volvo S40 To Be Launched at Frankfurt Show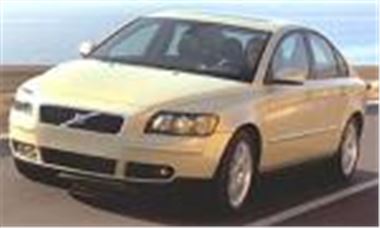 First snippets and photos have been released of Volvo's handsome new Focus-based S40.
Looking like a shorter S60, the new car will have a choice of five cylinder petrol engines including a 220bhp turbo as well as a four cylinder 136bhp diesel (presumably Ford's 2.0TDCi, as used in the X Type Jaguar).
The new car will be built at Ghent in Belgium. Production starts in late 2003 and UK deliveries begin in February 2004. The current S40 and V40 continue in production at the Born plant in Holland until mid 2004.
Dimensions:- Length 4,468mm; Width 1,770mm; Height 1,452mm; Wheelbase 2,640mm; Front track 1,535mm; Rear track 1,531mm.
That's all they've let us have up to now.
More at
www.Volvocars.co.uk
as more information comes through.
Comments