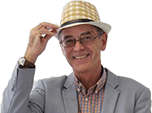 Citroen Cashbacks C2 Prices Even Before Launch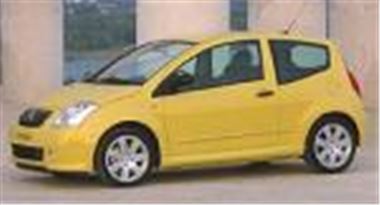 Even before its official UK launch on 19th September, Citroen has cut the prices of its C2 supermini by offering cashbacks of £500 and £300.
The 1.1iL is cut from £7,495 to £6,995
The 1.1iLX is cut from £7,995 to £7,695
The I.4HDI L is cut from £8,495 to £7,995
The 1.1iSX is cut from £8,595 to £8,295
The 1.4HDI LX is cut from £8,995 to £8,695
The 1.4HDI SX is cut from £9,595 to £9,295
The 1.4i SX Sensodrive is cut from £9,895 to £9,595
The 1.4i Furio Sensodrive is £8,995
The 1.6i VTR Sensidrive is £10,995
Other advantages of the C2 include 70mpg capability for the 1.4 HDI and super low Group 1 insurance for the 1.1i which is sure to keep small Citroens a favourite of new drivers.
The 1.4 Furio and 1.6i 16v VTR are offered with the first year's insurance included except in Northern Ireland.
C2 features include individually sliding and folding rear seats and split tailgate, while options cover climate control, automatic headlamps and wipers, cruise control, heated leather seats. All have six airbags, ABS and ESP.
More at
www.citroen.co.uk
Comments