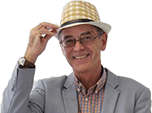 Breakdown Assistance From Just £29.95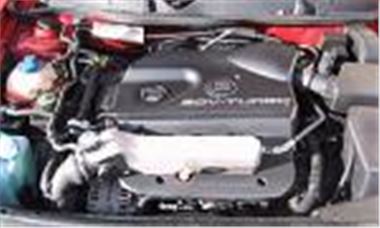 Honest John gets a lot of complaints about 'inertia selling' by big UK breakdown service providers. While new customers are offered rescue services at knockdown prices of £50-£60, existing policyholders are sometimes hit with renewal fees of £130 for exactly the same cover.
There's no need for any of that with the service offered by
www.breakdowndirect.co.uk
, which costs just £29.95 a year for equivalent cover to the AA's 'Option 100'.
In the words of Director Tim Jury, "Just like the low cost airlines have brought down the cost of air travel, we aim to drive down the cost of breakdown cover for UK motorists. Whilst low cost airlines are associated with reduced service levels and no frills, we have a customer satisfaction guarantee, and give away free extras. Being a web-based business gives us cost advantages and we pass these savings on to our customers, so they pay less. Our prices start at £29.95, which provides roadside assistance and tow to the nearest garage, and on some products customers can save over £100 compared to similar cover from the AA and RAC".
Breakdown Direct is giving all its online customers a free, 24-hour, motoring legal advice service. Customers who buy the top levels of cover will also gain other 'free' extras, such as £100,000 of legal expenses protection and cover to replace lost car keys.
All breakdown direct products are underwritten by a subsidiary of one of the world's largest insurance groups, AXA. And the 24/7 emergency service is operated by AXA Assistance, which has been providing breakdown rescue services to motorists for over 40 years. AXA's experience and expertise is also used to monitor network performance nationwide, and ensure that professionalism and effectiveness are maintained throughout.
More at
www.breakdowndirect.co.uk
Comments