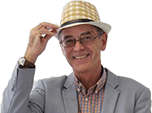 Big Diesel Savings from Drivethedeal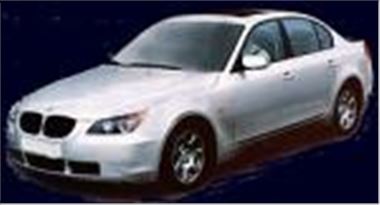 www.drivethedeal.com
is offering some spectacular savings on diesels, including £1,826 off the hard to get Toyota RAV 4 D-4D GX and £550 off the new E60 BMW 525d SE.
Save £1,406 off the new diesel X-TYPE
Save £1,812 off the best selling diesel Golf 130
Save £2,620 gg the new diesel Signum
Save £2,361 off a diesel S60
Save £1,844 off a diesel A4 Avant
www.drivethedeal.com
only sells cars supplied by UK main dealers, is offering discounts of up to £4,000 on some diesels and is offering instant discounts on models only just launched by the manufacturers such as the Jaguar X-TYPE, BMW 5 series and VW Touran.
All Drivethedeal cars are delivered free of charge in mainland Britain and have a full manufacturer's warranty.
VW Golf PD130 3dr: £14,582 (Save £1,812)
Jaguar X-TYPE 2.0 Sport diesel:£20,943 (Save £1,406)
Audi A4 Avant 130Tdi SE auto: £20,535 (Save £1,844)
Vauxhall Signum 2.0Dti Elite: £19,049 (Save £2,620)
Toyota RAV4 D4D GX 5dr: £16,873 (Save £1,826)
Volvo S60 D5 SE: £20,718 (Save £2,361)
VW Passat Estate 130 PD SE: £16,724 (Save £1,640)
VW Touran 1.9 Tdi SE 7str: £16,163 (Save £1,581)
Citroen Picasso HDI Exclusive: £12,292 (Save £3,902)
Toyota LandCruiser 3.0 D4D L3: £23,823 (Save £2,176)
BMW new E60 525D SE: £27,639 (Save £550)
Mercedes C200 CDI Avantgarde: £23,737 (Save £962)
For much more link to
www.drivethedeal.com
Comments