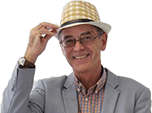 Two-Jags Jag Up For Auction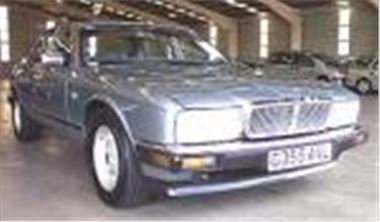 BCA offers a very special Jaguar XJ6 at the Blackbushe Auction Centre, Surrey this Wednesday, 2 July.
The car, formerly owned by Deputy Prime Minister John Prescott, will be offered for sale to the highest bidder at around 12.00 noon. The 16 year old Jaguar was traded in by Mr Prescott when he purchased a used Jaguar XJS from a dealership in Pulbrough, West Sussex.
A BCA spokesperson commented "With Mr Prescott's well-documented love of Jaguar cars, we expect this car will have been much cherished by the Deputy PM. Its sale certainly presents a unique opportunity to acquire a car with a well-documented association with one of the more colourful political figures of recent years."
BCA Blackbushe is located at the West side of Blackbushe aerodrome on the A30 between Camberley and Basingstoke (M3 J4a). The centre opens for viewing at 8.30 am with sales starting at 10.00 am. It is the largest auction centre in Europe and can handle over 1,200 vehicles a
day.
If there's anything specific you're after at any BCA sale you can look for it on BCA's new pay-for finder service at
www.auctionview.co.uk
(I hope to have a handier link to that soon in the Left-Hand menu bar.) Or go to the main BCA site at
www.bca-europe.com
(skip the intro and click on the British flag).
Note that BCA Blackbushe has switched its Friday LCV sale to Thursdays, so Friday's sale is now 3 halls of cars. Full list of auction centres throughout the country at www.honestjohn.co.uk (go back to the home-page and click on auction directory).
Comments