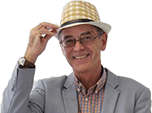 'New' Plymouth Prowler For Sale in Belgium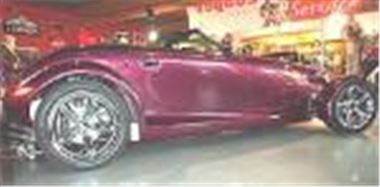 Dealer 'Off Road' in Belgium has this unused Plymouth Prowler for sale.
Engine is a 3.5 litre V6 with 253bhp and 255lb ft torque fed through a four speed sequential autobox.
The car was originally purchased in January 1998 direct from the factory by Off Road garage in Melen, Belgium. It has been imported and type approved in accordance with Belgian regulations. The car was fitted with several options (see specs.) and has been displayed in the showroom ever since. It has not been registered (number plate) so is considered as new.
Off Road is looking for serious offers.
Once the sale has been agreed the buyer will arrange to take delivery of the vehicle from Off Road, Melen. Off Road will organise all necessary details including picking up the buyer from any train station or airport in Belgium and taking them to Off Road in Melen. From there Off Road will fit your trade plates to the vehicle and complete the paperwork handover.
Belgium is well served by many airlines. Off Road can arrange flight for you. Ryan Air fly into Charleroi and offer very cheap tickets (www.ryanair.com ).
Off Road S.A. is happy to accept bankers draughts, guaranteed cheques, money transfers or cash as payments. Payment is in Euros () and a proper VAT receipt (invoice) will be issued. Buyers from outside Belgium but VAT registered within the European Economic Community will be exempt from paying Belgian VAT under article 39 Bis, otherwise normal Belgian VAT of 21 % applies .
More at
www.360iteurope.com/prowler
Comments