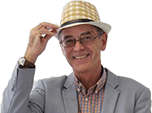 Warranty Direct £15 Cashback Plus One Free Month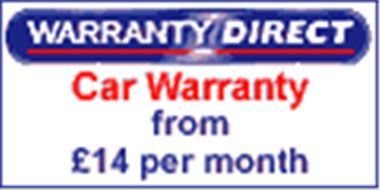 As a special offer to users of www.honestjohn.co.uk, Warranty Direct is offering a £15 cashback plus an additional one month's free warranty if you purchase your warranty using the link below.
Remember, for peace of mind, you can purchase a Warranty Direct MBI at any time, depending on the age and mileage of your car. It is not restricted to a car you have just bought.
http://www.warrantydirect.co.uk/quote_page1.html?apc=311234599718640342
Comments