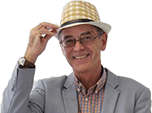 VW Beetles Now From Just £11,295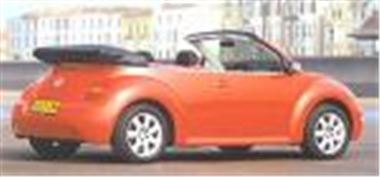 VW has added its 75bhp 1.4 16v engine to the Beetle line-up, providing the ideal engine for the character of the car. You can also now have a 100bhp TDI diesel cabriolet.
The 1.4 Beetle comes in at £11,295. The 1.4 Cabrio is £14,175. And the TDI PD 100 Cabrio is £17,575, so you'll have to drive a long way to gain the benefit of diesel economy, even though it does come with standard airconditioning.
More at
www.volkswagen.co.uk
Comments