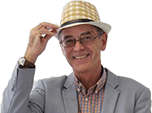 £3,500 off Picassos; £6,250 off C5s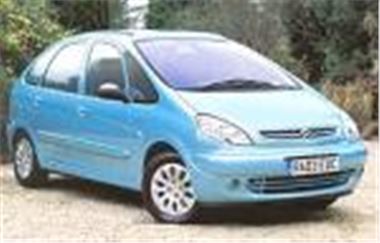 www.drivethedeal.com
if offering some spectacular savings on Citroens.
Picasso Desire models have a spec in between LX and SX and with the vital addition of air-conditioning.
Citroen Picasso 1.6i Desire: £10,172 (saving £3,428)
Citroen Picasso 2.0HDI Desire: £11,099 (saving £3,501)
Citroen C5 2.0HDI 110 Exclusive 5-dr: £13,217 (saving £6,283)
To qualify, these cars MUST be registered before the end of July.
More at
www.drivethedeal.com
Comments