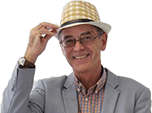 Used Prices Continue To Rise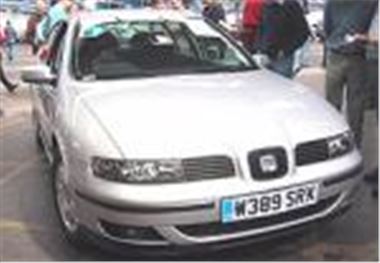 All the bargains at auction today were relative to what you would now have to pay retail rather than actual rock bottom bargains. There was no chance of nicking anything unless you had £30 to spare for a 1988E Vauxhall Nova which popped up among a batch of much newer end of lease repossessions.
An unmarked silver 2000W SEAT Leon 1.6SE with alloys, air and 22k miles started at £4k but finished at all of £5,875. A 98R 31k mile Toyota Starlet 1.3 Sportif sold into the trade for £2,850. A 54k mile 2000W Honda Shuttle 2.3ES was strong money at £8,300. While a 57k mile 2000V Honda CRV 2.0 ES Executive made mega bucks at £9,450. Surprisingly, though, no one had more than £8,900 for a bright red 22k mile Honda Accord 2.2 Type R.
Predictably, a 31k mile BMW 320D SE sold for a hefty £12,600. A 55k unwarranted 99V Peugeot 306 GTi-6 with a blowing exhaust sold for £5,100. Even a 12k mile 2000W FIAT Seicento Sporting managed all of £2,950.
So not really a day for bargain hunters, then. But if you want a car for less than rapidly rising retail money, auctions remain the place to go. And Monday's Top Car at BCA Blackbushe may see a few surprises where cars are entered by people and businesses which have overstretched themselves.
Note that BCA Blackbushe has switched its Friday LCV sale to Thursdays, so Friday's sale is now 3 halls of cars. For information of upcoming BCA auctions, visit
www.bca-auctions.co.uk
Full list of auction centres throughout the country at www.honestjohn.co.uk (go back to the home-page and click on auction directory).
Remember also, Brightwells HUGE 4x4 SALE at Leominster has now gone WEEKLY instead of fortnightly. The next is on Tuesday 13th May at Leominster Market on the A49 by-pass, Leominster, Herefordshire, phone: 01568 611325, website:
www.brightwells.com
Comments