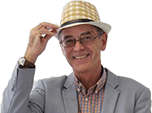 Public Track Test Day Over Bank Holiday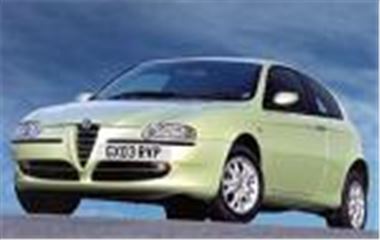 MotorDrive Live takes place over the bank holiday weekend 24th-26th May at the Millbrook Proving Ground in Bedfordshire.
Manufacturers offering cars for testing by the public are Alfa Romeo, Caterham, Chrysler (including Jeep), Citroen, FBS (Census V6 – see car by car breakdown), FIAT, Ford, Hyundai, Jaguar, Lotus, Mazda, MG, Nissan, Rover, SAAB, SMART, Vauxhall (including the new Meriva) and Volvo.
Tickets cost £37 for three test drives or £57 for six test drives. Passenger only tickets are £17. There are age restrictions of 21 for all Alfa Romeos and 25 for some of the other high performance cars, so check carefully from the website before booking a ticket. Timed drive bookings will be organized on a first come, first served basis. Drivers must have full driving licences. Because of the obvious danger, no children will be allowed on site.
I know from experience that, for Health and Safety reasons, marshalling has to be very strict and no hooligan behaviour will be tolerated. So do expect to be able to enjoy the cars, but don't expect to be allowed to doorhandle them around every corner.
There will be a one-way hill route, one-way high speed bowl, a city route and an off road course. Other activities will include drive simulators, go-karts and Scalextric.
For more information, and to order tickets on line, link to the website
www.motordrivelive.com
or phone 0870 429 4488
Tickets MUST be bought in advance, by Thursday 22nd May.
Comments