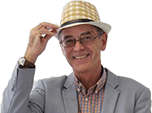 Keep Your Bottoms Up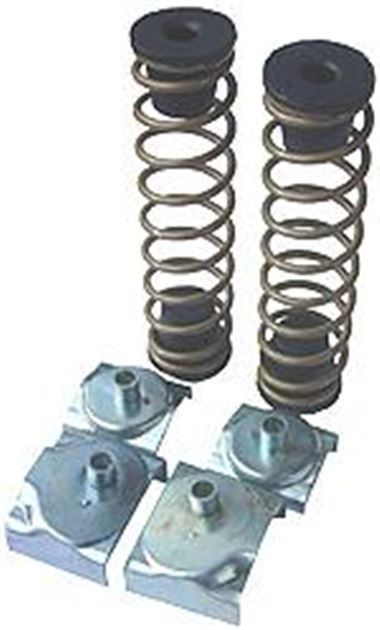 If your vehicle bottoms out on the rear suspension you could be driving a death trap. Heavy loads in the back of many of vehicles cause problems for a lots of motorist. The rear suspension sinks, steering becomes light and effective braking can be seriously compromised. The chances of an accident multiply. Vehicles also endure additional wear and tear as they bump and thud on the road. And negotiating road humps can cause serious damage.
If you tow, carry heavy goods, run a taxi or own a vehicle that runs on LPG fuel you're likely to suffer from a suspension that bottoms out. Owners of classic cars and kit cars also suffer. Mothers on school runs, builders and plumbers are affected too. Cars with torsion bar rear suspension like Peugeots and Renaults suffer with it badly. And even the extremely well built Volvos sometimes struggle.
Rossini Performance Products has produced a new range suspension muscle spring kits which are specifically designed to solve suspension sag and bottoming out. Special progressive springs are supplied in the kit. These are fitted in additional to the existing suspension on your vehicle. Progressive springs become stronger when extra weight is carried. The heavier the load you carry, the greater the upward pressure from the progressive spring. The Rossini Suspension muscle spring kit has been developed following many years of research in spring technology.
Fitting a suspension muscle spring kit is likely to improve road safety and increase the life of a vehicle. A more comfortable ride can be enjoyed for both the driver and passengers. Rossini suspension muscle spring kits are available for most vehicles, including light vans.
Kits are supplied complete with fitting instructions and are considered a simple job for DIY motorists. Most kits can be fitted in less than an hour. Prices range from £80 to around £150 for the kit. Mial order specialists Car Parts Direct are sole UK distributors of the suspension muscle spring kits.
Call Car Parts Direct on (01332) 290833. Alternativeley the full range of Rossini Suspension Muscle Spring kits are available online at
www.carparts-direct.co.uk
where you'll find them on special offer.
Comments