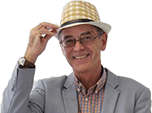 Heavy Metal at Auction Today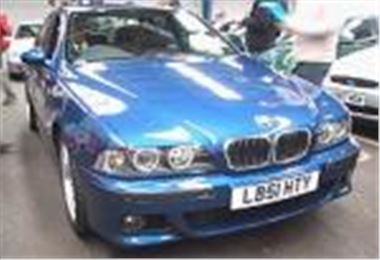 There were some very tasty motors in the Arriva PHH section at BCA Blackbushe today. Traders crowded around the12,000 mile 51 reg BMW M5 in the photo and bid it to £34,000, which wasn't quite enough. But plenty of others were selling.
A 400bhp 35k mile 2000T Bentley Arnage 6.8 litre Red Label sold for £62,400, which made it a bargain for someone. An 11k mile 02 reg Mercedes L270CDI so9ld for £27,000. A 39k mile 99T Jag XK8 did well to reach £23,550. An 18k mile 2001Y Porsche 996 Carrera 4 Tiptronic wasn't dear at £44,200. A 41k mile 99T Merc SLK 230 in silver looked about right at £17,400, as did a 16k mile 02 reg C200K Classic auto at £16,500. A 60k mile 2000X BMW 330iSE auto seemed cheap to me at £12,600. Yet a 78k mile 2001Y 318iSE made a very strong £9,900, a 48k mile 2000X Zafira 1.8 Elegance did very well at £8,150, and even Mondeos seem to be staging a comeback with £4,600 paid for a 27k mile 99V 2.0 Zetec.
The next Top Car at BCA Blackbushe is on Monday 12th May.
Note that BCA Blackbushe has switched its Friday LCV sale to Thursdays, so Friday's sale is now 3 halls of cars. For information of upcoming BCA auctions, visit
www.bca-auctions.co.uk
Full list of auction centres throughout the country at www.honestjohn.co.uk (go back to the home-page and click on auction directory).
Remember also, Brightwells HUGE 4x4 SALE at Leominster has now gone WEEKLY instead of fortnightly. The next is on Tuesday 13th May at Leominster Market on the A49 by-pass, Leominster, Herefordshire, phone: 01568 611325, website:
www.brightwells.com
Comments