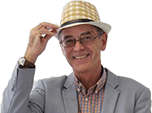 Discounts on Citroen Pluriel Already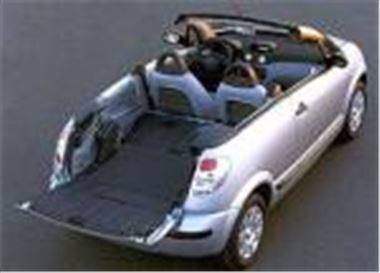 www.ukcarbroker.co.uk
has stolen a march on everyone else with substantial discounts on the new Citroen Pluriel for delivery during the first and second weeks of June. This is a fantastic, multi purpose summer car which converts from a closed drop-head coupe to a fully open four seater pick-up with several fully drivable stages in between.
The discounted prices are
Citroen C3 Pluriel (75PS) 1.4 £11,462
Citroen C3 Pluriel 1.6 (110PS) Sensodrive £12,999
Note that UKCarBroker is now a UK Limited Company.
More at
www.ukcarbroker.co.uk
Comments