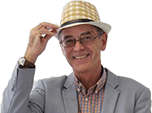 Buying Guides for Ferrari, Porsche and BMW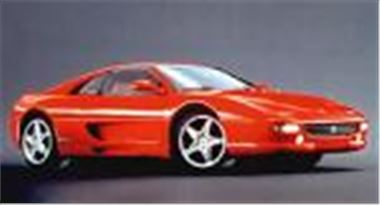 A lot of people who fancy a Ferrari don't have the first idea what to look for. They see a beautiful car that looks, sounds and drives beautifully, but they aren't aware of the pitfalls. So to make sure you don't spend your lotto winnings on a money pit, a unique new service now provides all the answers on-line.
In association with the Ferrari Owners' Club of Great Britain (FOC), Sportscar Guides Ltd has launched a set of authoritative model, buyers and enthusiasts Guides at
target="_blank">www.sportscarguides.com This all-new set of material adds to the popular Porsche and BMW guides already available and gives an inside view of the driving experience too.
Working with the FOC through its archives, members and trade contacts, Sportscar Guides have produced easy to use, highly illustrated and objective Guides of particular value to anyone, worldwide who is looking to buy a Ferrari, is curious or just a fan.
First tipos to be covered are:-
·F355
·360 Modena
·550/575 Maranello
·Testarossa, 512TR, F512M
·308, 328
·F40
·288GTO
Each Guide covers all variants within the model line-up eg racing, limited edition, Spider and Berlinetta versions, and new Guides will be added soon. Next guide due is for the 348.
target="_blank">www.sportscarguides.com is a UK-based website site providing comprehensive Guides to high performance sports cars. The guides are Adobe PDF-based and include performance and cost of purchase data, clear tips on what to look out for and a full explanation of model history. The main objective is to save purchasers the pain of buying the wrong car or suffering an avoidable wallet-emptying experience soon after taking ownership.
The site can be found at
target="_blank">www.sportscarguides.com and includes free sample material. The site includes links to Official and Independent dealers and insurers to make those dreams reality.
Comments