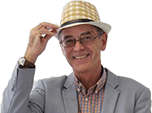 307CC at Canary Wharf MotorExpo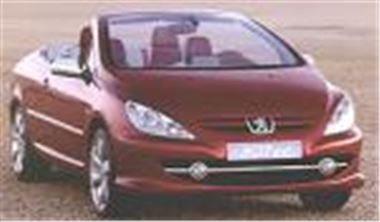 The Canary Wharf MotorExpo runs from 2nd to 7th June 2003, and visitors will get a first chance to see production versions of the new Peugeot 307 Coupe Cabriolet
This has a similar steel folding hardtop to the 206CC, a concept Peugeot actually invented back in the 1930s.
Because the 307CC is longer than the 206CC, it has four full size seats with ample legroom for rear seat passengers. retains all the space, safety and handling elements of the 307 hatchback.
Also on display by Peugeot will be the latest 206 GTi 180 which goes on sale in July at £14,995 on the road.
MotorExpo is based around Canary Wharf and is completely free to visitors. Official opening hours are 10am - 6pm.
For more information visit
www.motorexpo.com/show.htm
Comments