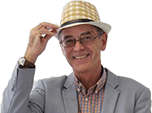 106s from £5,995, Including Insurance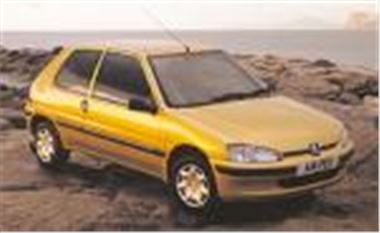 Peugeot's April 2003 manufacturer offers include:-
* Price reductions on selected models
* Free insurance on 106 and 206 models
* 0% and low finance on retail and commercial vehicles
There are price reductions of between £300 to £1,000 on the 106 Independence, 307 Style 1.4 litre petrol engine three door, and 307 Rapier 1.4 litre petrol engine three and five door derivatives.
Standard spec of the 106 Independence include power steering, CD player, Opus wheel trims and power steering with prices starting at £5,995 on the road. One year's free insurance continues across the 106 range (excluding GTi), for drivers aged between 20-80 (21-80 for Quicksilver).
Both 307 models have electric front windows, central locking and immobiliser and ABS with EBFD (Electronic Brake Force Distribution), with the Rapier model also getting a remote control radio/CD, air conditioning, alloy wheels and body coloured bumpers, mirrors and door handles. Prices start at £9,860 for the 307 Style, and from £10,460 for the Rapier.
Customers purchasing a 206 over a two or three year period on Peugeot's Passport finance plan qualify for two years free insurance on all hatchback and 206 SW models (excluding GTi 180 and 206 CC) for 21-80 year olds (excluding Roland Garros, XSi, D Turbo, SW XSi, SW D Turbo, GTi 138 and SW 2.0 Si, where age eligibility is 25-80 years).
Exceptional finance offers
Customers can also benefit from either low rate finance or 0% on many models. 0% finance is applicable across all 406 and 607 and models, with just 35% deposit giving customers more car for their money and making it easier to afford the family car of their choice.
More at
www.peugeot.co.uk
Comments