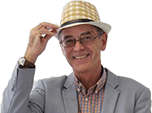 Signum Here From June From £17,995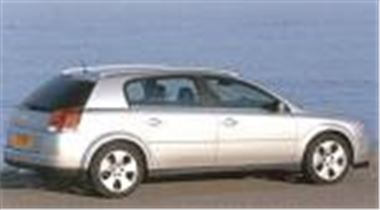 Vauxhall has announced a sale date of its new Epsilon platform Sigma of June 2003, with prices from £17,995.
That buys a 155bhp 2.2 litre direct injection petrol engine which does 34.9mpg on the combined cycle.
Other new engines are a 2.0 Turbo based on the chain cam SAAB block developing 175bhp and giving 30.7mpg; and a 3.0 CTDI V6 diesel also shared with SAAB offering 170bhp, 370NM torque, 6-speed box and 38.2mpg.
The three other engines offered are familiar GM units.
More at
www.vauxhall.co.uk
Comments