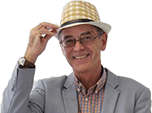 Trading in Older Cars Likely to End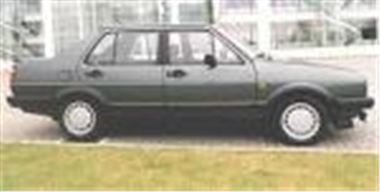 New EC consumer legislation is likely to put an end to traders retailing older used cars, say the editors of Glass's Guide.

EU Directive 1999/44/EC, effective from March 2003, compels all car retailers to be able to prove that any faults that develop within the first 6 months after a sale were not present at the time of sale. dealers will be responsible for certifying the condition of the car prior to sale and buyers will have the right to have defective goods repaired or replaced, or to get some money back.

Glasses believes. "For sole traders and independent dealers handling older cars on a regular basis, a few expensive unwarranted claims could break their businesses".

Instead, dealers are likely to focus their businesses on younger models where the potential for faults is less significant. Older cars will simply be consigned to auction and purchased by private buyers there without warranty.

Basically, the value of any car more than 7 years old will be virtually nothing.
Comments