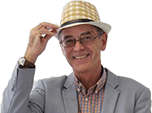 Primera Diesel Prices Cut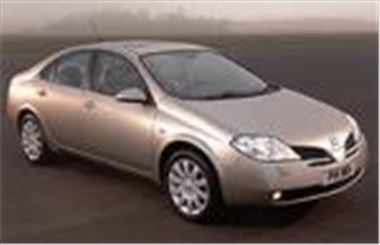 Nissan has cut the prices of all its 2.2DI six-speed diesel Primeras by £500, bringing the diesel price to just £500 more than the 2.0 six-speed petrol models.
The combined consumption of the tough, 126PS chain-cam Primera 2.2DI is an excellent 47.9mpg and its BIK banding is just 18%.
Prices now start at £15,600 for the 2.2DI S model, rising to £18,000 for the SVE which comes complete with Nissan's excellent Birdview satellite navigation system, parking rearview closed circuit tv system and integrated hands-free mobile phone.
More at
www.nissan.co.uk
Comments