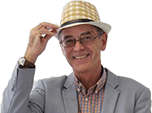 New Imprezas from £12,950 OTR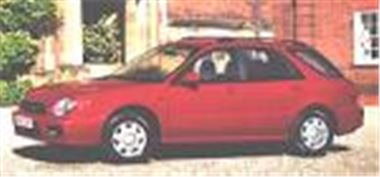 Subaru has announced the choice of two attractive run-out sweeteners for its unattractive 2002 Model Year Impreza 1.6 TS Sports Wagon and 2.0 GX Saloon and Sports Wagon.
The first is a £1,000 cash-back plus three years/36,000 miles free servicing, meaning the lowest-priced Impreza – the 1.6 TS – would cost only £12,950 on-the-road and have no hidden maintenance costs.
Alternatively, customers can enjoy the same £1,000 cash-back combined with one year's fully comprehensive insurance providing the driver is 25-plus and has a full, clean driving licence.
The offer runs until 31 March, 2003 although the limited number of 2002 model year cars means stocks could expire long before the closing date.
Meanwhile, prices of the new, much better looking Impreza WRX and STi Type-UK have just been announced, starting at just £19,995 OTR for the WRX – a £1,500 reduction – and £24,995 OTR for the STi – a £2,500 drop.
More at
www.subaru.co.uk
Comments