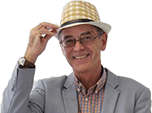 Mazda Price Cuts and Shock Low Price for RX8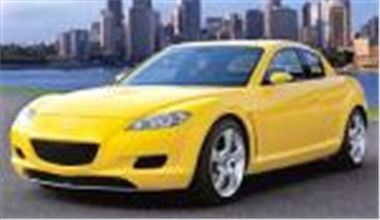 Mazda is currently advertising up to £1,300 off its Demio model (now from £7,495); up to £1,500 off its 323 range (now from £9,995) and up to £500 off its Premacy range (now from £12,495).
In a shock move, Mazda has also announced prices for the two UK versions of its new RX8 coupe, arriving late July.
The 192PS car will be just £19,995, and the 240PS version £21,995.
More at
www.mazda.co.uk
Comments