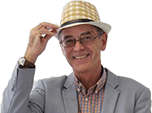 Vauxhall Going Rental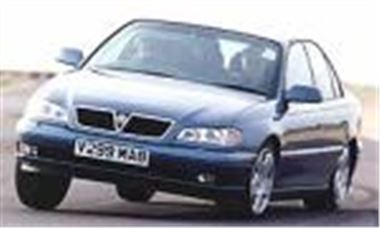 Vauxhall has signed its largest-ever car daily rental deal to supply rental giant ANC Rental Corporation, the operator of the National, Alamo and Guy Salmon brands in the UK.

This does two important things for Vauxhall: It puts hirers into its cars on extended trials, so if they like them they may either buy similar Vauxhall cars or specify them as their next company cars. And it ensures an adequate supply of nearly new Vauxhalls to Vauxhall dealers and the used car trade.

The contract to supply 22,000 cars each year for the next three years, is worth an estimated £900 million at list prices, and includes the entire Vauxhall passenger car model range from Agila to Omega.

The cars will be changed twice a year and represent more than 40 per cent of ANC's UK fleet, which totals over 30,000 vehicles.
Some Vauxhall vans from the Combo and Vivaro range will also form part of the deal.

Under the terms of the deal, Vauxhall will supply around 5,500 new Vectras, 2,200 Zafiras, 9,500 Astras, 3,000 Corsas, 500 Agilas and 1,300 Omegas a year. One fifth of the cars will be diesel, and ANC will also trial some Vauxhall Dualfuel LPG vehicles.
Comments