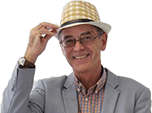 Ibiza Insurance Included 1-1-2003 - 28-3-2003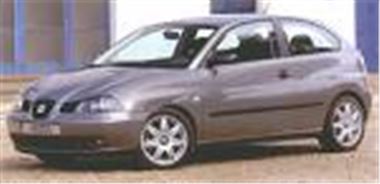 SEAT is offering an insurance included deal on all Ibizas sold by its franchises from 1st January 2003 to 28th March 2003.
Ibiza prices to which this applies start at £7,995.
Restrictions are age 21-80; age 25-70 for Ibiza Sport TDI PD 130 in Uk mainland; insurance offer does not apply to Sport TDI PD 130 and Sport 1.4 100bhp in Northern Ireland.
More at
www.seat.co.uk
Comments