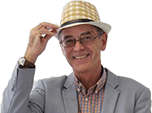 First Diesel Engine to Meet Euro 4 Emission Regs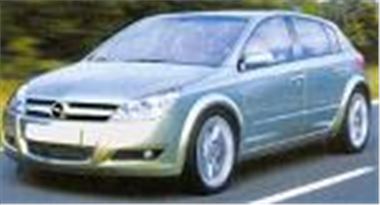 This is a Vauxhall press release, as it came (the car in the photo is the 2004 Astra):-

The new Vauxhall Astra 1.7 CDTi, the first diesel model to meet the stringent Euro 4 emission standard, brings with it better performance, greater running smoothness and greatly reduced exhaust gas pollutants.

The 1686cc 16v 80PS four-cylinder ECOTEC turbo diesel, with two overhead camshafts and common rail direct fuel injection, produces a maximum torque of 170 Nm and a top speed of 108mph in saloon and hatchback models.

Combined cycle fuel consumption is 61.4mpg (58.9mpg for estate). The added aerodynamic drag and roll resistance features in the highly-successful Astra ECO increase fuel efficiency to 64.2mpg – and raise top speed to 111mph.

Deliveries of the Astra models with the new 1.7 CDTi ECOTEC begin in the spring.

The achievement of the Euro 4 emission standard gives the models favourable tax treatment. The Astra 1.7 CDTi is the first diesel to meet this norm, mandatory in all new car types from 2005, without the need for expensive and complex additional emission gas treatment.

Second generation common rail direct injection from Bosch is a technical highlight of the new engine, increasing the injection system pressure to 1,600 bar, and improving control of the injection process.

The new engine also encompasses several features that underscore Vauxhall's goal of becoming the leading diesel producer in Europe.

These features include:

Pneumatically guided swirl valves in the intake tract help bring the fuel-air mixture to a high swirl rate at low rpm. This leads to efficient combustion and high torque. At high rpm the swirl is reduced, improving performance.
An electrical linear EGR valve serves as an additional air restrictor, providing precise regulation of the returning exhaust gases. By restricting the air flow when the engine is shut off, the throttle valve also eliminates the so-called "shut-off kick".
Water-cooled exhaust recirculation lowers the temperature of recycled exhaust, cutting NOx emissions.
"The 1.7 CDTi ECOTEC engine successfully restricts both particle and nitrogen oxides emissions to the area in which they are produced, thus reducing exhaust emissions," said Rita Forst, managing director of Opel Powertrain.

She said the engine can be introduced into the market in smaller cars in large numbers.
Comments