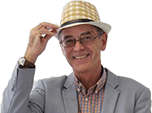 Old-Shape Renault Espaces at £4,750 Off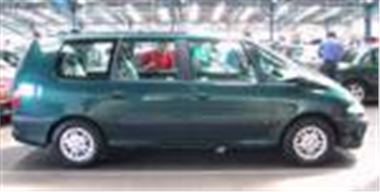 www.showroom4cars.com
is offering £4,756 off 2002 Renault Espace 2.2 dCi The Race models, in metallic sliver, red or blue. (2003 model Renault Espaces are already available to test drive at Renault dealers, with deliveries arriving in January, but the new, all steel model is nothing like as economical as much lighter, composite bodied old model.)
Only limited stocks are available, for immediate delivery, priced at £18,499 On The Road.
All
www.showroom4cars.com
prices are On The Road, guaranteed in Sterling and
free from currency fluctuations. All prices include delivery to the UK, 12
months' vehicle excise duty and first registration fee.
More information from www.showroom4cars.com, or by calling the sales hotline
on 0870 753 4444.
Comments