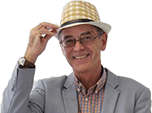 Multispace 5-dr Diesel Just £3,425 At Auction Today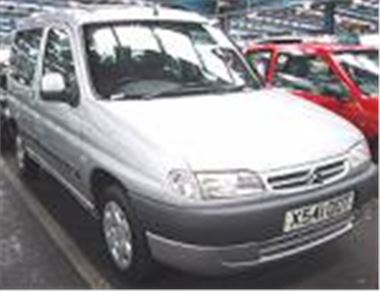 And it had a full-length sunroof, a 2000X reg, plus a small matter of 76,000 miles unwarranted. However, it wasn't bargain of the day. A 90G Carlton estate auto with who knows what unwarranted took that honour, selling for just £100.
Other cars that weren't dear included a 2002/51 reg 2,000 mile MG ZR sold for £7,950; an 800 mile 2002/02 reg Rover 25 1.6iXL with a/c and alloys and in a very pretty blue, sold for £8,100; a 5,000 mile ex press fleet 2002/02 Polo 1.2SE with a/c and alloys in silver, sold for £7,900; and that's just the new stuff.
Put some miles behind them, as was the case with the ex-Lex leggies and just £850 bought a 97R Laguna 1.8RT (146k); £1,400 had 97p Vectra 1.8GLS (136k); £1,575 took home a 98R Omega 2.0GLS (161k); £2,175 purchased a 99T Mondeo Aspen TD (127k); £2,750 grabbed a 99T Vectra 2.0DI LS (115k); and £3,925 was enough for a 99V Passat S TDI 90 estate (159k).
But £3,225 didn't quite buy a 99S Alfa 156 2.0TS which had confounded the sceptics by staying together for 138,867 miles. Nor was £5,550 quite enough for 98S Freelander 1.8 5-door that had somehow managed 112,865. And there was a big fight to buy a 97P Mercedes 230SLK with 108,000 under its wheels. Battle commenced at £10,000, then went way over reserve to end at a victorious £13,900.
Status stuff generally stayed strong. A 73k mile 98S Mercedes C180 Esprit manual with no history started promisingly enough at £4,500, but went on to sell for £7,200. A 13,000 mile 2002/02 Volvo S80 D5 automatic made a solid £18,750. A 12,000 mile 2001Y Audi S3 held its own to sell for £18,300. While a trio of new-shape Audi A4 B6s were not too far off 3-Series money. The 22k mile 2001Y 2.0SE bid to £13,200; the 21k mile 2001Y 2.0 Sport sold for £14,200; and the 8k mile 2002/02 2.5TDI 180 Quattro sold for £18,800.
For information of upcoming BCA auctions, visit
www.bca-auctions.co.uk
Full list of auction centres throughout the country at www.honestjohn.co.uk (go back to the home-page and click on auction directory).
Comments