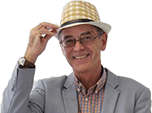 £3,000 off 'Ugly' Imprezas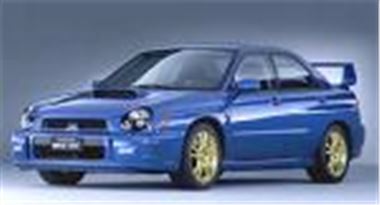 In an admission that its current Impreza models are, shall we say, "aesthecally challenged", Subaru has announced a massive price cut with on-the-road reductions of up to £3,000 for the Impreza WRX Sports Wagon.
Effective immediately and covering vehicles registered by 31 December, 2002, the savings affect every model in the All-Wheel-Drive Impreza range and are available through participating Subaru dealers.
The initiative is to allow an orderly clearance of stock prior to the introduction of the much prettier facelifted Impreza which goes on sale in February 2003.
This special offer means the entry-level Subaru Impreza 1.6 TS Sports Wagon is now £12,495 on-the-road – a saving of £1,455.
Other spectacular run-out deals include either an Impreza WRX Saloon or Sports Wagon for £18,995 OTR – savings of £2,500 and £3,000 respectively.
"This action is partly being taken as a result of the tremendously positive reception the facelifted Impreza received at the Paris Motor Show," said Managing Director, Sam Burton.
He added: "While the new version will bring genuine improvements, many people who thought Subaru ownership was beyond their reach now have a golden opportunity to buy the current Impreza and discover why Subarus enjoy such a loyal following."
In addition, all special-offer Imprezas qualify for Subaru's comprehensive three year or 60,000 mileage warranty plus three years' paintwork and six years' anti-corrosion cover. Also standard is three years' membership of Subaru Assistance – a comprehensive home and roadside repair and recovery package throughout the UK and Europe.
More at
www.subaru.co.uk
Comments