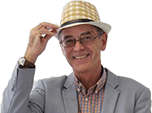 No Friday 13th Factor at Auction Today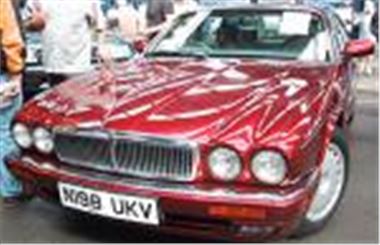 Falling stock markets, a war with Iraq, Al Qa'eda and the fact it was Friday 13th all seemed to have been forgotten at Blackbushe today.
There were a mass of private and trade bidders on almost every car and an all American 76,000 mile 2000W Chrysler Grand Voyager 3.3LX with masses of kit including a twin-screen DVD player sold for an astounding £15,850.
The arrival of a new all alloy XJ6 seems to have rekindled interest in older cars, particularly with more reliable six-cylinder engines. The 58k mile 96N 3.2 with hubcaps, not alloys, and a small dent in the nearside front wing romped from a £4,500 start to sell for a heady £5,650.
At the opposite end of the scale, very low insurance groups which make them just about affordable for youngsters have had a profound effect on values of older Corsas. A pair of 97R 1.2 Breeze models with sunroofs and 47k and 51k miles sold for £2,200 and £2,000. A 26k mile 96P LS 1.4 5-door automatic with heavily oxidised paint and no power steering sold for £2,375. A 20k 96P Corsa Vegas 1.4 5-door sold for £2,300. While even a very basic, white, imported, 63k mile 1.2 Merit 5-door still made £1,600.
Sporty stuff was selling, too. A 46k mile 96N MR2 2.0GT T-Bar went for £6,300 and a 90,000 mile 97P Celica 2.0GT with some obvious body repairs (and in need of some more) made a solid £5,600.
But Focuses seem to be getting a little bit more sensible at last. A 38,000 mile 2000W 1.8 Zetec 5-door with Climate Pack in a nice dark metallic blue sold for £6,150 against book of £6,675. And a 33k 98R Alfa 145 1.6 Twin Spark in Alfa Red looked almost nicked at £2,800.
Top Car and Alfa Romeo Sale Monday
Monday 16th will be a big day at Blackbushe. Not only there be a Top Car Auction, but in addition Alfa Romeo UK will be selling off a batch of nearly-new 147s and 156s. For information of upcoming BCA auctions, visit
www.bca-auctions.co.uk
Full list of auction centres throughout the country at www.honestjohn.co.uk (go back to the home-page and click on auction directory).
Comments