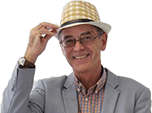 New Peugeot 206 GTi Packs 180 bhp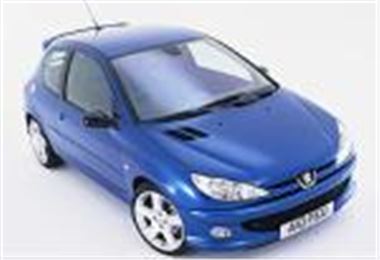 Peugeot has announced a new VVTI 180bhp version of its good looking 206 GTi. Fed though a five rather than six-speed geearbox, the extra power gives the car a top speed of 143mph and a 0-60mph of 6.8 seconds.
Electronic stability control is included (with a switch to turn it off) and ABS with EBD and Brake Assist.
Expected price is around £14,500 which puts it hard against the Clio 172, Leon 20VT, MINI Cooper S and Civic Type R.
More at
www.peugeot.co.uk
Comments