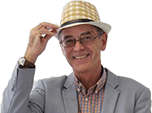 New Jag XJ Features Sixes and Eights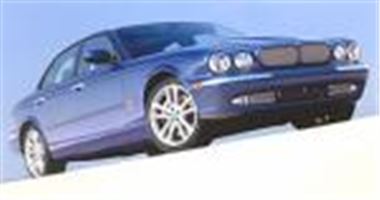 Besides its new, 1,630kg Audi A8 rivalling aluminium and magnesium construction, Jaguar's new 2003 XJ range also marks the welcome return of a six-cylinder model.
The 3.0 litre Ford Duratec based V6 from the S Type is actually one of the most powerful 3.0 engines available in a saloon car, putting out all of 240bhp which is more than Alfa Romeo, BMW and Mercedes.
Another new engine is an all new 262bhp 3.5 litre V8. While the 4.2 litre V8s from the S-Type provide the same 300bhp and 400bhp outputs. All are mated to the same excellent six speed ZF automatic transmission with J gate manual override.
Safety features will include ABS with Brake Assist, traction control, Dynamic Stability Control, and Adaptive Cruise Control which senses when the car is getting too close to the car in front and either emits an audible warning or applies the brakes. Passive safety is taken care of by Jaguar's Advanced Restraint Technology System which senses the severity of a crash and deploys seatbelt pretensioners and airbags accordingly.
More at
www.jaguar.co.uk
Comments