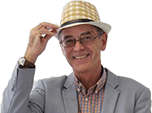 New Audi A8 Arrives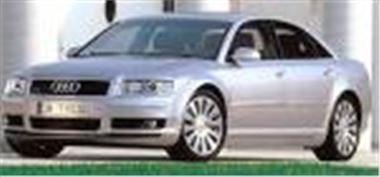 Audi will be launching its new Jaguar XJ rivalling A8 at the Paris Motor Show on 26th September.
The new aluminium spaceframe bodied flagship model remains lightest in its class, weighing in from just 1,780kg and will have sophisticated driver-adjustable suspension and a "Multi Media Interface dashboard computer" to control most of its in-car functions.
Engines will include a wide range of diesel and petrol V6s and V8s and the first UK cars will be 3.7 and 4.2 litre V8s with 280bhp and 335bhp, fed through a new six-speed Tiptronic autobox.
Unlike the new XJ, of course, the A8 features Audi's surefooted four wheel drive Quattro system.
More on projected future engine range in A8 from 2003 entry in car by car breakdown on this website.
More at
www.audi.co.uk
Comments